To be honest, I had stopped teaching search skills for a few years. Google (and yes, it was Google, I've rarely seen kids use anything else in my classroom) was simply too good.
This started about four or five years ago. I used to teach search strings and Boolean skills and a lot of of other techniques that I thought were interesting. But then students in my class would basically throw into a search box what I thought was a terribly structured sentence and out would pop perfectly acceptable results. I began to wonder if there were more valuable uses of my limited number of classroom hours.
Since then I discovered A Google a Day and I began to get more interested in search again. I began reading about different search engine tricks and differences. I saw Eli Parser on TED Talks discuss "filter bubbles" and information that we may not be exposed to simply because a search algorithm is doing some of the heavy lifting for us.
Since then I've found Daniel Russel's blog (he's a search guy who works for Google. Boing Boing has an article about him today including this gem: "Daniel Russell addressed a crowd of journalists with a lecture on the super-advanced search techniques, and posed this riddle: "What's the phone number of the office where this picture was snapped?" (the answer is here by the way.)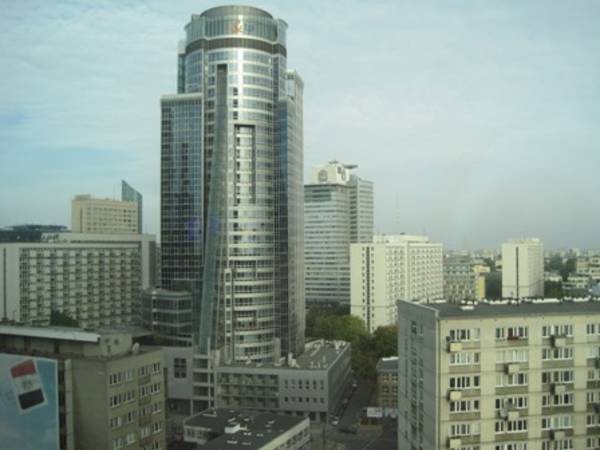 These are exactly the kinds of questions and search techniques that we need to be addressing in classrooms. Unanswerable in a single search or even with a single tool. They ask people to dig deep and find new pathways to solve problems.
Has anyone done work like this in their classroom? Anyone have a list of questions put together that they have asked kids to work through that they would be willing to share? If not, is anyone willing to work together to build something like this even in a google doc? (nothing fancy required) Post your questions in the comments and we can build a resource list for when the new school year begins.